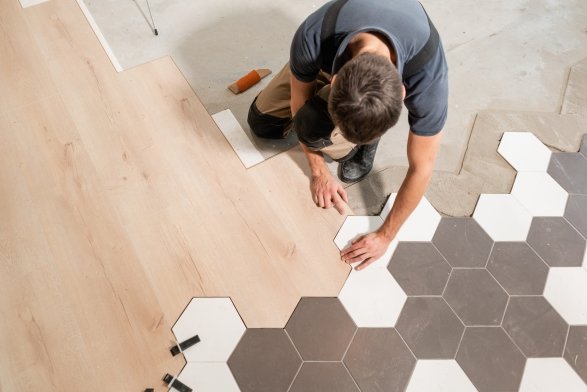 Flooring Installation
Our installation teams have been hand picked and meticulously trained to our personal standards, exceeding not only industry standards, but also rising above our local competitors and it shows.
They are an absolute extension of the initial relationship that is forged by the owners with our clientele and a vital and integral piece of the overall experience you can expect from Nielson Fine Floors, Inc. We take great pride in separating ourselves from the pack and will never cut corners to save time or energy. As you can imagine, not all contractors take pride in their work, but our in-house craftsmen always will. From the moment we cross over your threshold you will realize we want to leave your home better than we found it and that starts with carefully moving your furniture at no charge, covering and protecting the environment while we prepare surfaces for installation, and providing and attaching felt protection on all furniture as it is replaced.
Our clients, reviews, and referrals speak for themselves, our installation teams will always treat you with respect, professionalism, honesty, and above all, gratitude. You will find it easy to trust and feel very comfortable with them because James and Diane wouldn't have it any other way.
Flooring Installation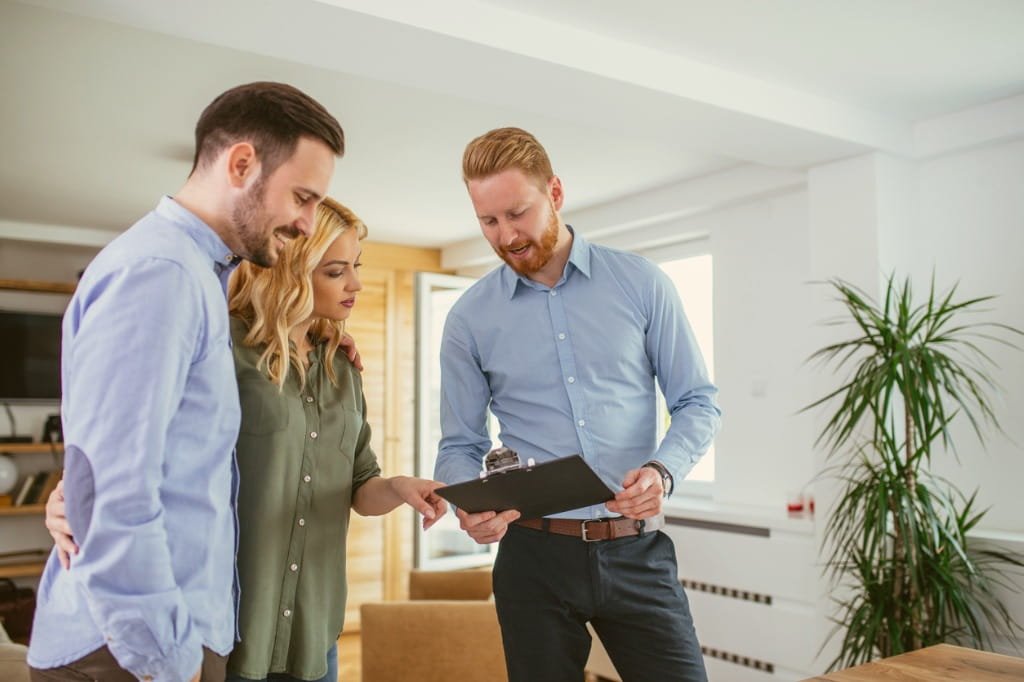 In-home Design Consultations and Quotes
With three decades of industry experience we have extensive knowledge of our entire product line, but just as important, we love interior design and sharing our expertise and advice with our clients. While many factors are important to take into consideration when choosing floor covering, such as family size and foot traffic, pets, etc., the overall aesthetic and transformation relies on textures, elements, and colors for the desired effect. A homes existing wall colors, cabinets, and furnishings will all play a role in finding the right floor covering to compliment and enhance the space. We have studied and immersed ourselves in all aspects of interior design and we are passionate about it.
There is nothing more satisfying for us than receiving praise and gratitude for helping guide our clients through the process and the dramatic result of them feeling like they are in a new home. You are always welcome to visit our showroom to get started and check samples out prior to a consultation, and we are happy to bring samples to your home until the perfect choice emerges. We really can eliminate a lot of the stress and guesswork involved in such an important decision and we thoroughly enjoy the process.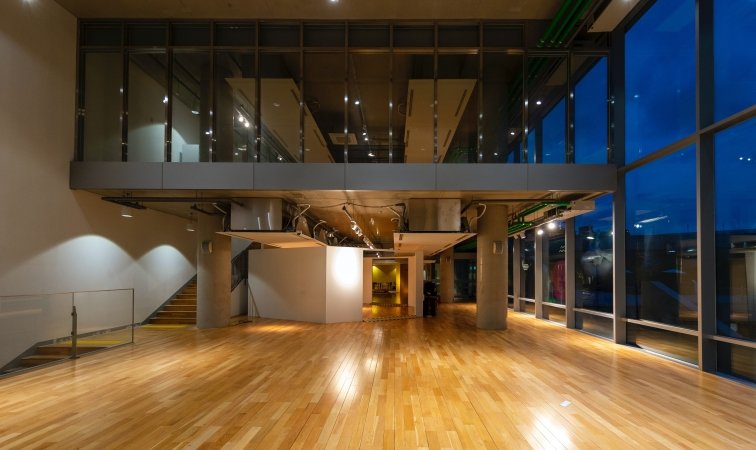 Commercial flooring
We have recently begun to carry and install floor covering for the light commercial and tenant improvement industry and are happy to provide a free bidding service.
New flooring can cast your space in an entirely different light, effectively transforming the look of your building and all of its furnishings. At Nielson Fine Floors, Inc., our experts understand that different industries have different needs.
With many new and innovative hard and soft surfaces available, we are sure to have just the right flooring for your restaurant, dental office, or hair salon.
When assessing flooring possibilities, we look at factors such as foot traffic, the amount of time a person will be spending in a space, and what personality the space intends to express. We appreciate that floor covering in a commercial setting should be just as visually enhancing as it is durable and functional..
Learn More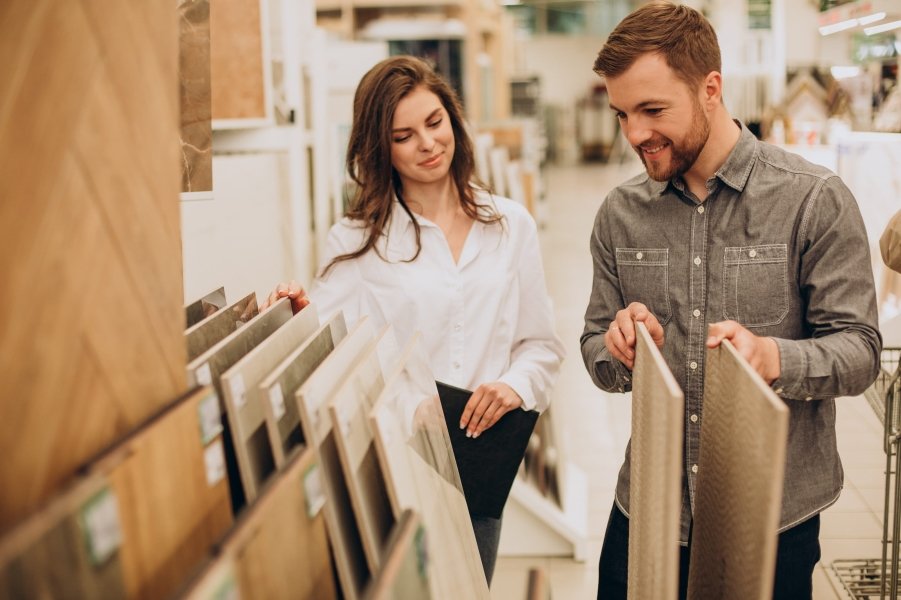 Design Consultation
Do you know how you want your space to look and feel, but you're not sure how to make it happen? Or, are you curious about whether there are possibilities you haven't thought of? Let our design consultants talk you through the layout, measurements, and colors that will best bring together your intention for your space.
Designers are well-versed in current trends and will help you create an enduring and impressive aesthetic.
Our designers take into account your budget, the function of the space, the desired appearance, and any existing furnishings you might need to integrate. With a professional knowledge of available materials, they will be able to guide you to a flooring choice that will complement your space.
More About Design Services