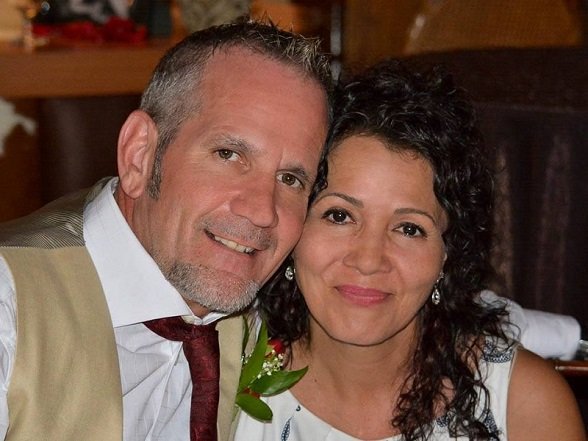 Our Story
At Nielson Fine Floors, Inc, you deal directly with the Owners, not customer service or sales people, or managers. And we are with you every step of the way. 
With 30 years of industry experience we have a deep knowledge base of our products and lines, unsurpassed interior design expertise, and personally trained hand picked craftsmen who solely provide custom installations for us and to our standard.
We always provide Free Design Consultations and Quotes, as well as Free Furniture Moving, and we add felt protection, Free.
Conveniently located minutes from Rocklin, Roseville, Folsom, and Granite Bay, just off Highway 65 in Lincoln, CA. 
We display and stock all of the current designs and styles of Carpet from the top manufacturers, the latest and most advanced offerings in Hardwood Floors, Waterproof Luxury Vinyl Plank and Tile, as well as Trendy or Traditional Area Rugs.
Flooring is indeed all that we do, and no one does it like us, let us prove it to you today.
Learn More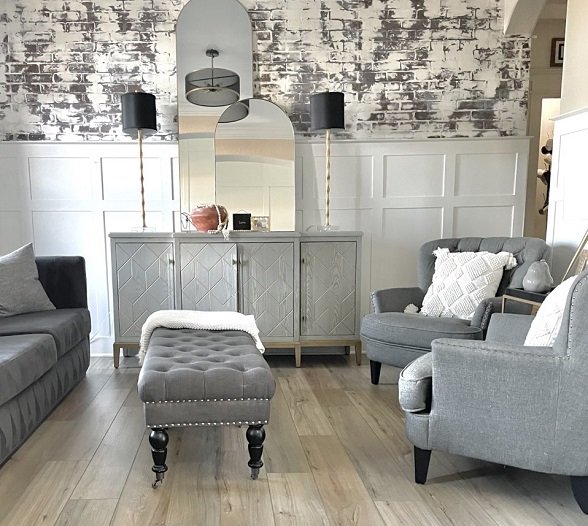 Who We Are
When James and Diane Nielson founded Nielson Fine Floors, Inc 
their mission statement was to provide an overall experience just like they would personally expect when patronizing a local family owned business.
In the years that have passed, that philosophy has evolved and taken on an even greater meaning to them. They describe their business now as one of their "children" that they have raised with love, passion, and a high standard that they will always honor and protect.
"Our clientele are also our neighbors and friends and we take great pride and satisfaction in delivering on our promises, and exceeding expectations".
James Nielson began his flooring journey three decades ago when he joined one of the countries preeminent hardwood flooring manufacturers gaining valuable knowledge from the forests to the factories, and through distribution into homes across Northern California. He earned his way through the sales ranks and into management where he also educated local flooring dealers and their staff, as well as conducting onsite inspections of residential installations. 
Realizing he had a passion for installing hardwood flooring for friends and family in his spare time, he made the decision to become an independent licensed contractor and spent years refining his craft and expanding on his knowledge. 
Twenty years ago he and his wife Diane made the decision to open their first showroom and Nielson Fine Floors, Inc was born.
Diane Nielson was studying photography for years and displayed an amazing eye and gift for capturing light and elements, as well as understanding how textures and color can play with and compliment each other. 
In the years following James and Diane have studied and educated themselves in interior design and specifically how it relates to residential floor covering and have gained the praise and gratitude of many of their clients.
"Experience and passion combined with honesty and integrity will always be our Legacy".
Learn More