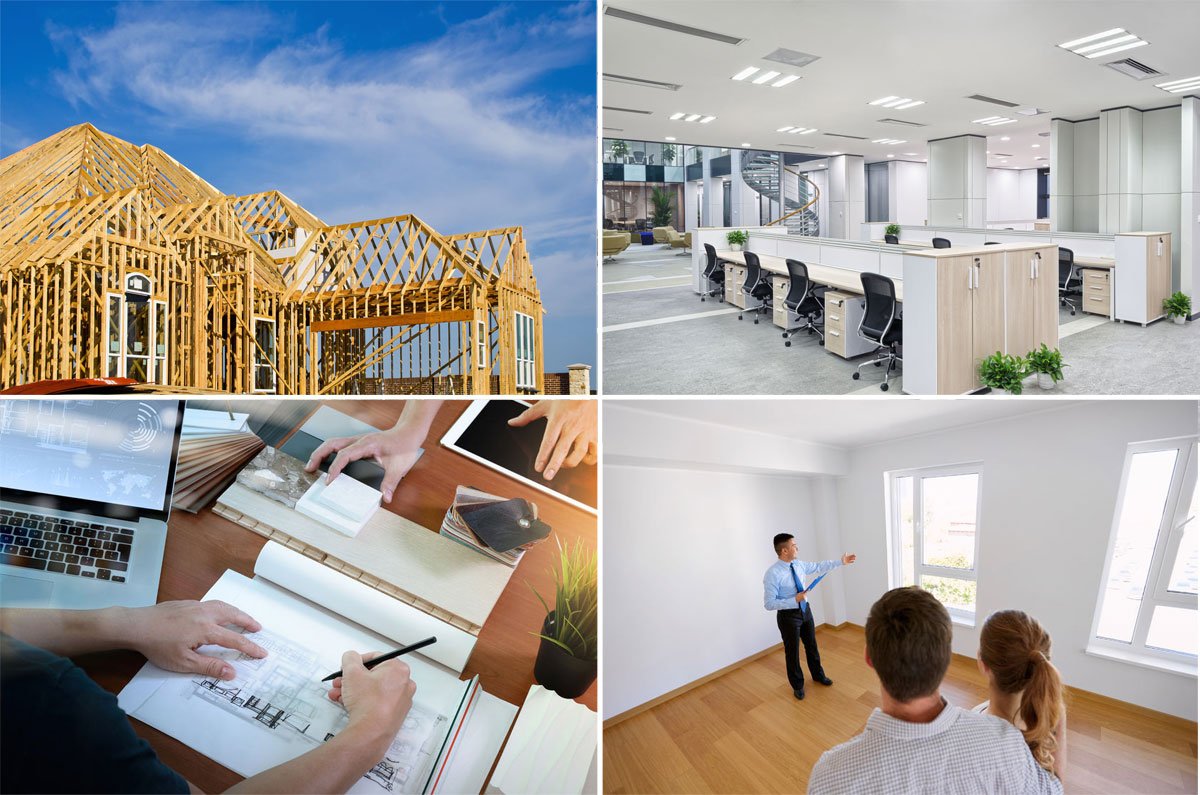 Builders and Property Managers
Property Managers and Builders face a unique set of challenges when it comes to selecting flooring for their communities and individual homes. Home builders need flooring that is durable and stylish but also require options for all price levels that are readily available. Property managers have the same requirements, yet durability is an increased need due to the turnaround they many times face. Quick and easy replacement and installation is also key.
Nielson Fine Floors, Inc. has over 25 years of experience, innovation and proven quality with hard surface flooring. This experience helps us best meet the unique requirements of our builder and property management customers.
At Nielson Fine Floors, Inc., we pride ourselves in providing:
Outstanding quality and realistic designs from the most trusted brands which will be sure to please and meet the needs of your customers and residents
Availability you can trust, by utilizing Recommended Style Lists (RSL) in all flooring categories. This ensures that the listed flooring products will be readily available throughout the year.
State-of-the-art product technology allowing for easy and fast repairs and better damage control.
A large selection of products in a wide array of flooring categories that are sure to please and fit every budget and price point.